3rd Party API Integration A credit application-programming interface (API) is a collection of programming instructions and standards for accessing an internet-based software application or Web tool. A software program company releases its API to the public to ensure that other software developers can design products which are powered by its service. A third-party API could be any API which was built outside of the charge of your team, be it another internal team at your company that you happen to be interfacing or whether it's another provider.
sonitecho Infotech is among the best Pan card API solutions available in these modern times in API providing arena. We make Pan card API options extremely economical, along with beneficial and simultaneously making no compromises on efficiency.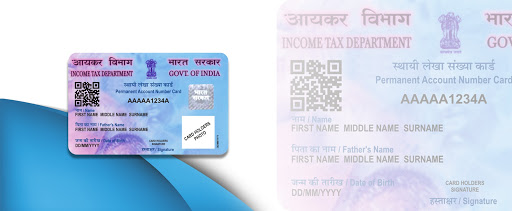 The sonitecho it solution is one of the best pan card verification API provider Company. We provide you the best Pan card verification API. You cna use this pna card verification api in your web portal and provide pan verification service to your client. We are the best pan card verification api provider.